NJYIP cordially invites you to its inaugural Awards Gala night. This can't-miss event will honor some of the insurance industry's brightest stars, both past and present.
NJYIP will honor Gregory E. Murphy, Chairman & CEO of Selective Insurance Group, Inc., as Company Person of the Year for his contributions to the industry.
The NJYIP Lifetime Achievement award recipient is Robin Suydam, Assured Partners, President of Suydam Insurance Operations, first president of NJYIP and the first female president of PIANJ.
NJYIP YIP of the Year is Tom Wilkens, Branch Manager & Director of McGowan Risk Specialists.
It will be the event of the year, so reserve your spot today!
Black tie optional.
Presenting sponsor

Event sponsor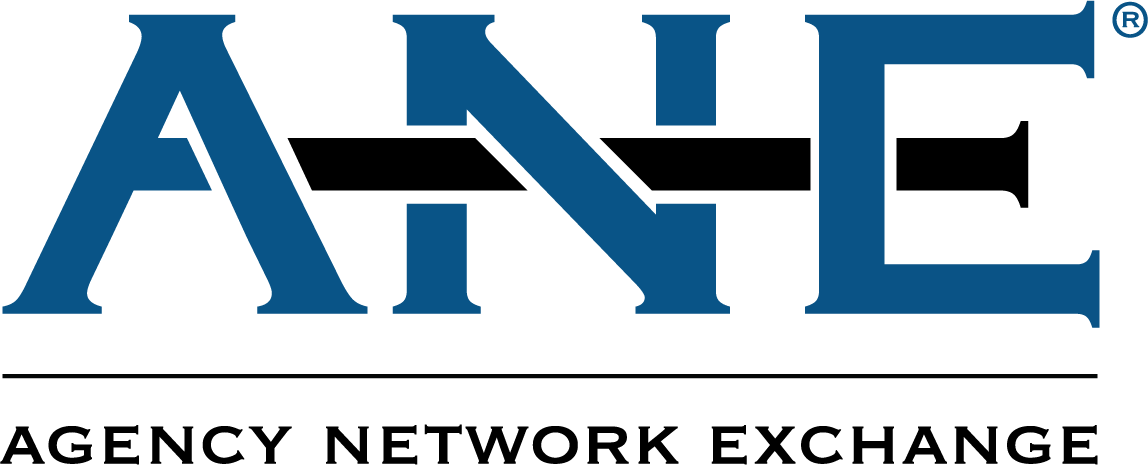 Sponsorships opportunities
Click here to view sponsorship form.
Sponsorship form may be faxed with credit card information to (888) 225-6935; mailed with a check to NJYIP, PO Box 997, Glenmont, NY 12077; or emailed to srockwell@pia.org with completed form.
Contact us at yip@pia.org or (800) 424-4244 for more details.
Advertising
Do you want to let insurance professionals know about an announcement, new product, etc.? Are you looking for a way to congratulate this year's NJYIP Gala award winners? Take out an ad in the NJYIP Gala Awards Night program book/ad journal. All ads are 8.5" x 5.5"and black and white. Ads are due Monday, Oct. 30, 2017.
Contact us at yip@pia.org or (800) 424-4244 for more details.
Registration
Online registration is closed.