5th Annual Golden Gala Awards Night
CTYIP honored the top industry executives with its CTYIP and PIACT awards on Sept. 27, 2018. Rolling out the red carpet this year at the New Haven Country Club in Hamden, attendees enjoyed a fun-filled evening of networking, dinner, drinking, raffles and awards.
Katie Bailey, CPIA, ACSR, CLCS, president of CTYIP; CTYIP past presidents, Nick Ruickoldt, CPIA, and Nick Khamarji; and PIACT Director Howard Olderman, delivered the welcome presentations and the speeches for the recognition of awards.
Congratulations to all of our award winners.
Lifetime Achievement
Jim Benson, CPCU, Merit Insurance
PIA Agent of the Year
Gary Stearns, Bertha McCollam Inc.
YIP Agent of the Year
Nick Khamarji, ronoco and Paradiso Insurance
YIP Director of the Year
Ryan Kelly, Merit Insurance
Community Service
Crystal Cathcart, MarketStance
Carrier Representative of the Year
Nate Shippee, Workers' Compensation Trust
MGA of the Year
RT Specialty
Digital Innovator of the Year
Insurance Agency Owners Alliance
Insurtech Company of the Year
Insherpa
Network/Alliance of the Year
Renaissance Alliance
Excellence in Diversity
Verisk/ISO
CTYIP would like to thank all of our generous sponsors:
An event of this magnitude would not be possible without the support of our sponsors. These organizations support CTYIP and believe in its mission. The 5th Annual Golden Gala Awards night was sponsored by:
Event sponsor

Band/DJ
Renaissance Alliance
Desserts
Chubb
Cocktail Reception
Workers' Compensation Trust
Open bar
Berliner-Gelfand & Co.
Bouvier Insurance
Georgetown Financial Group
Greenberg, Rhein & Margolis Inc.
Imperial Premium Financing Specialists
Iroquois Group
Olderman & Hallihan
The Russell Insurance Agency
Gift Bags
Hanover Insurance
Cigar bar
Insurance Provider Group
MJ Keating
Quincy Mutual
Centerpieces
Arrow Auto Glass
DiMatteo Group Insurance
The Stone Agency
XS Brokers
Programs
2018 PIACT Community Service Awardee: Crystal Cathcart
Scenes from the gala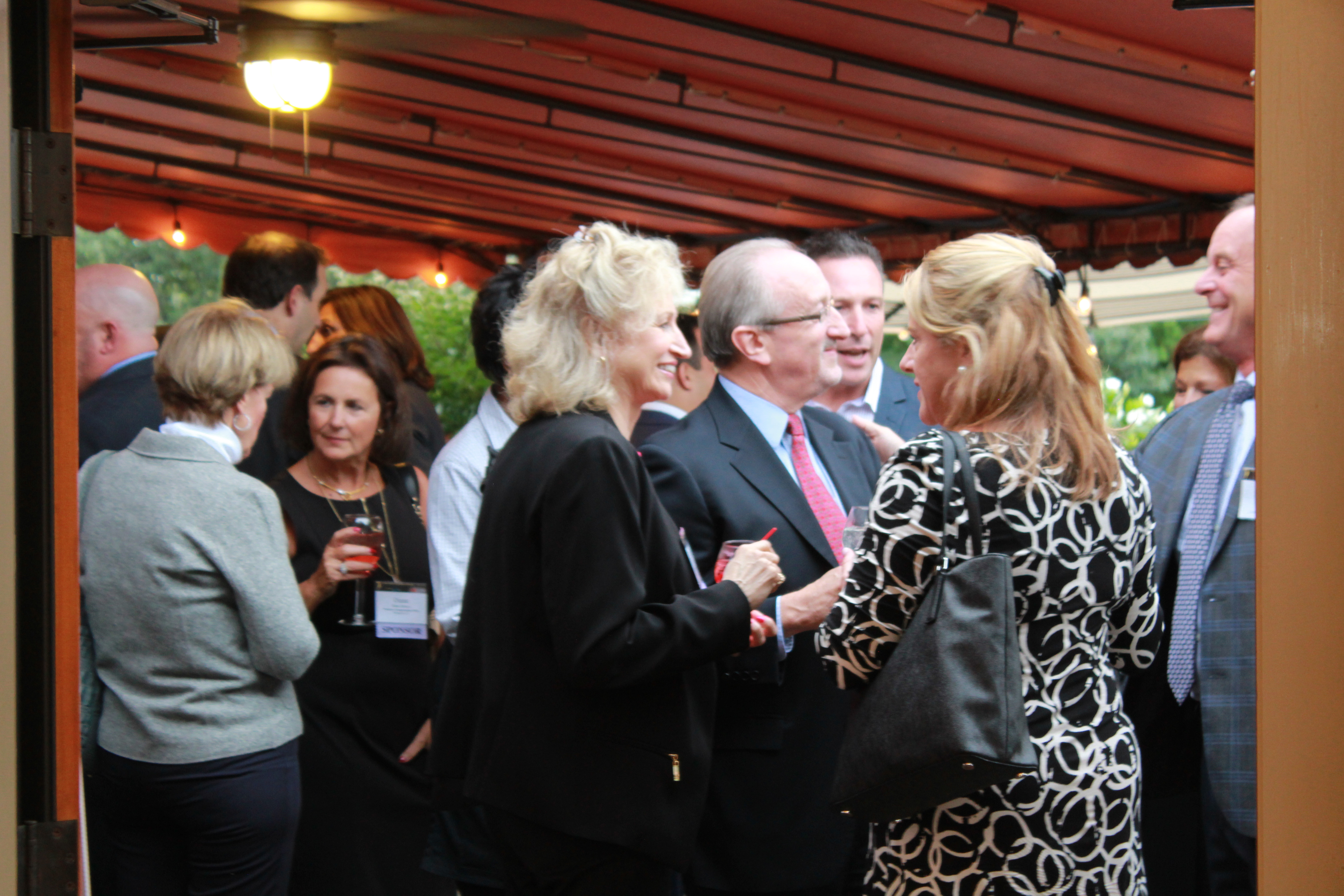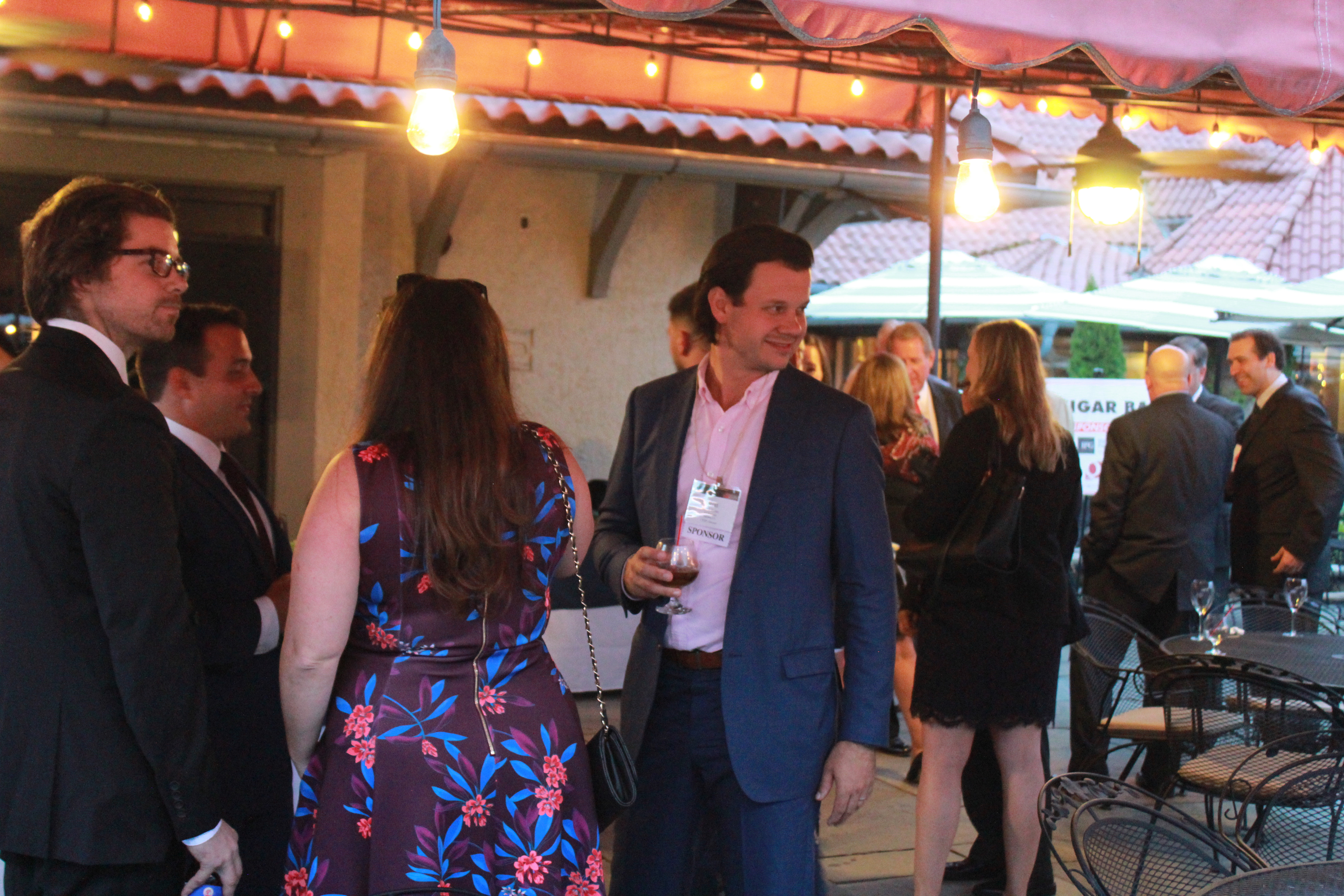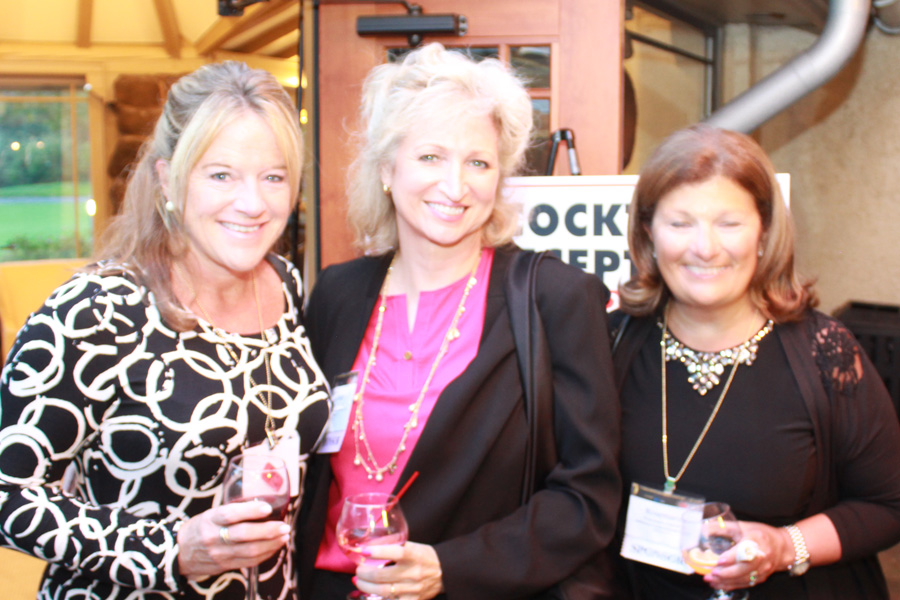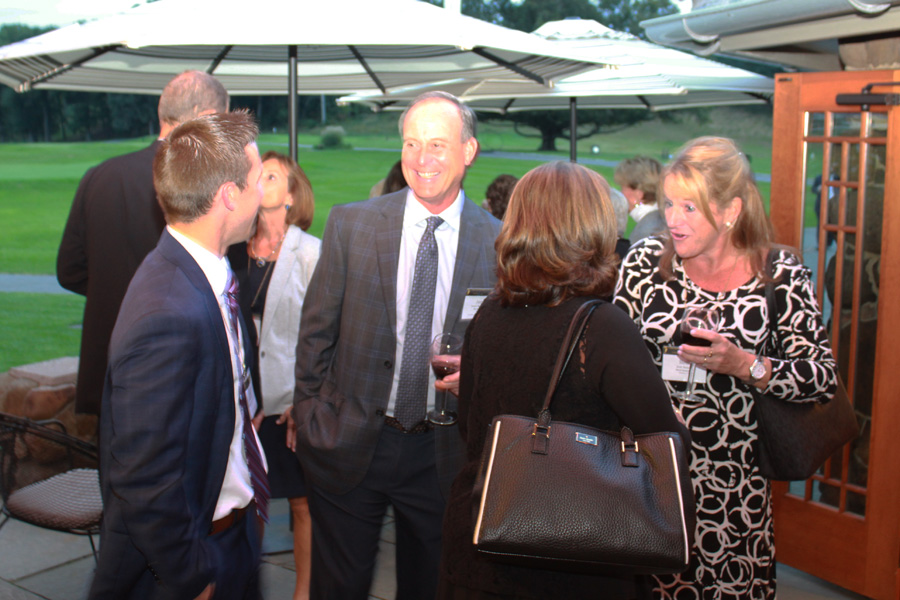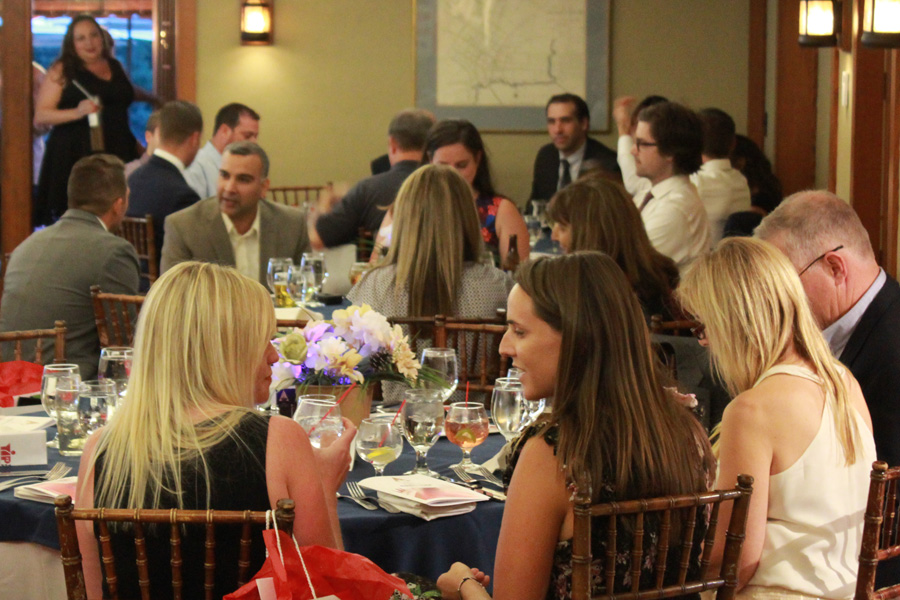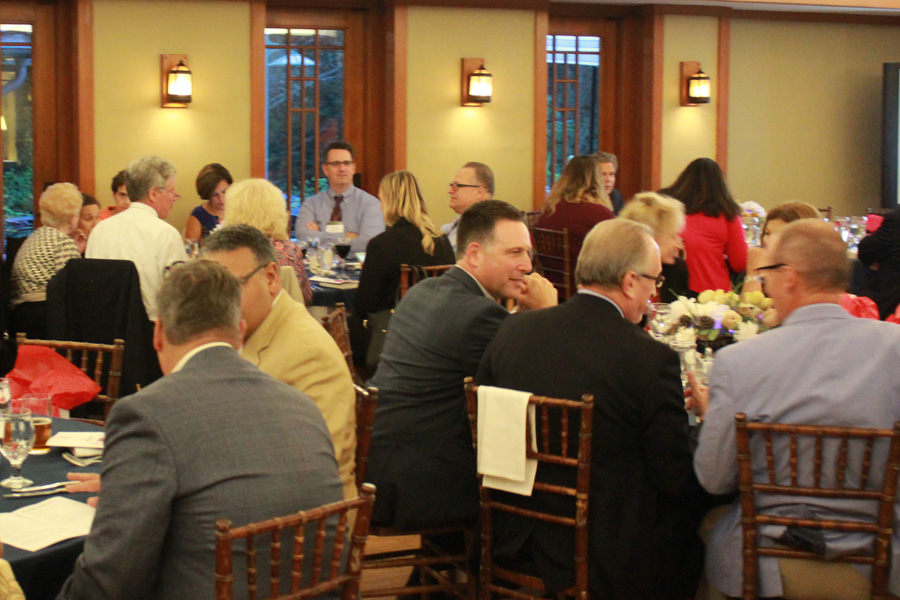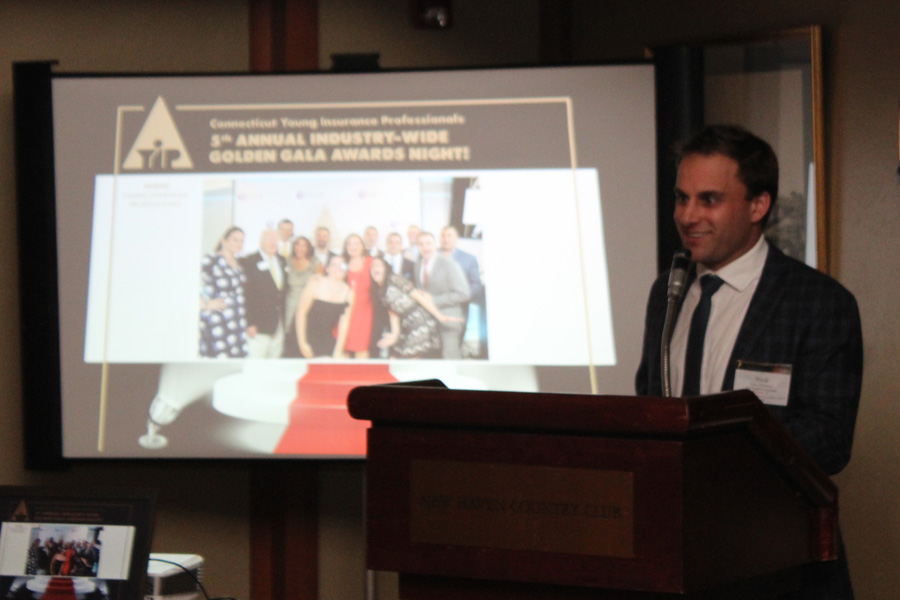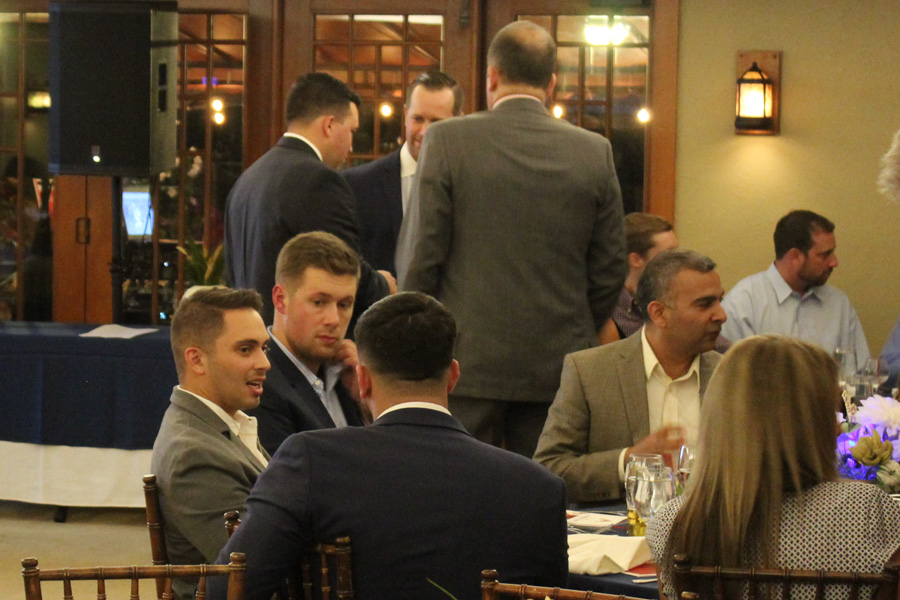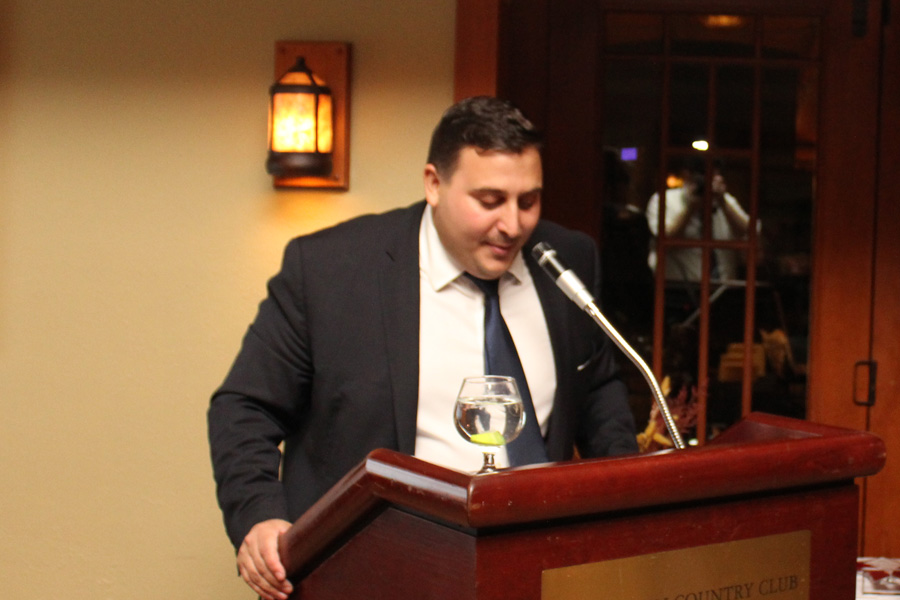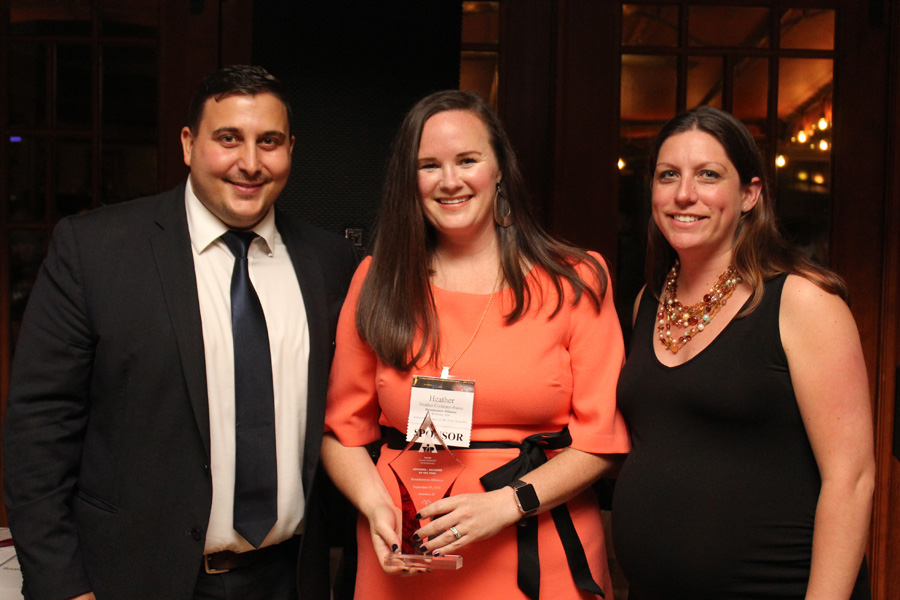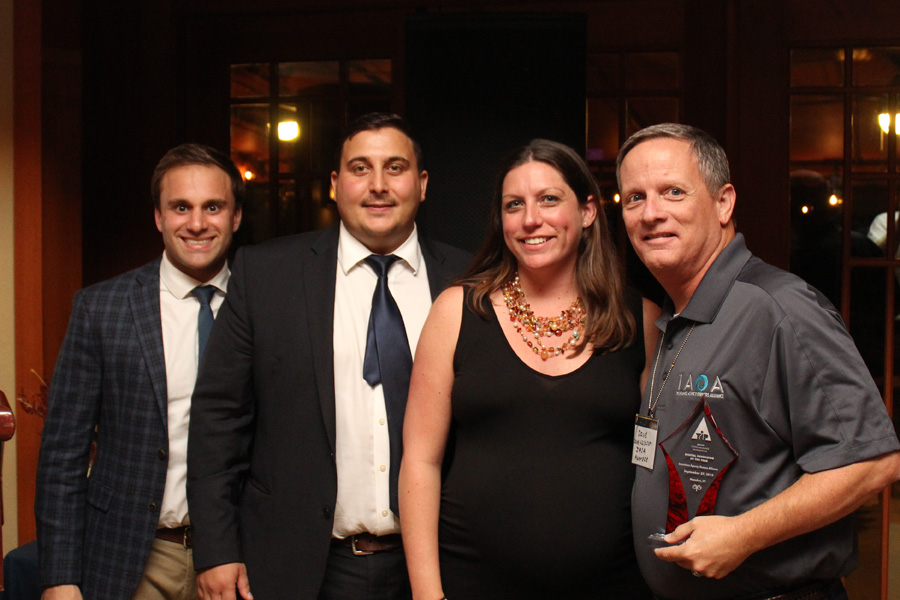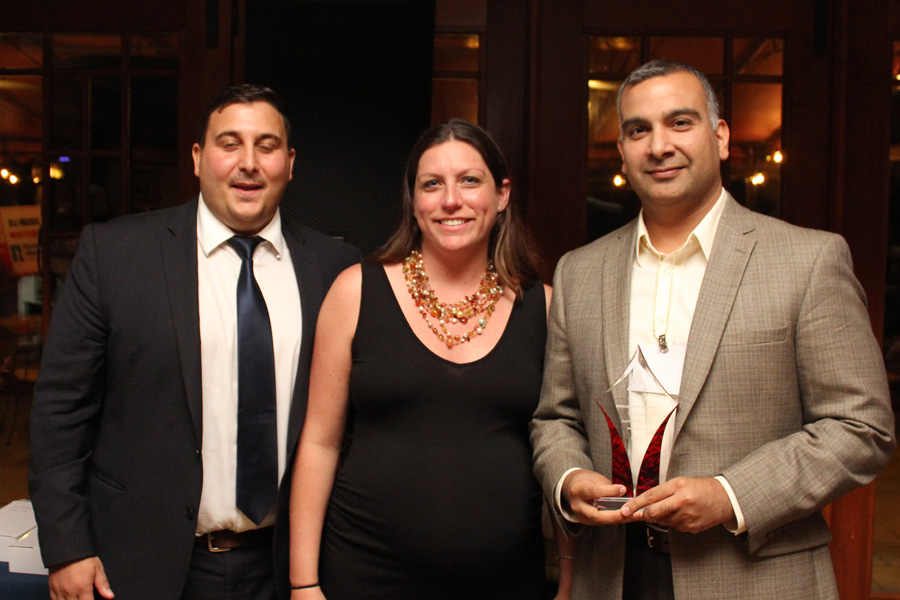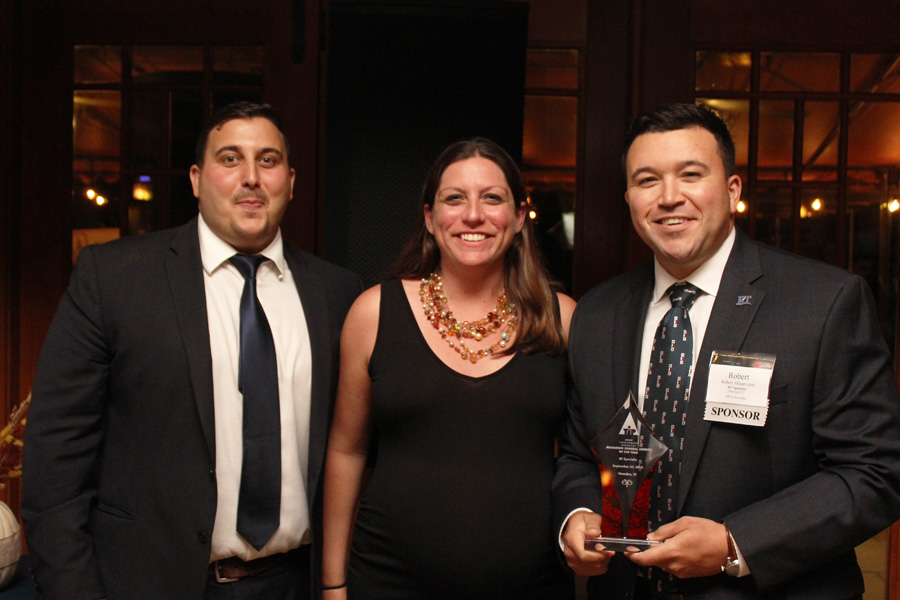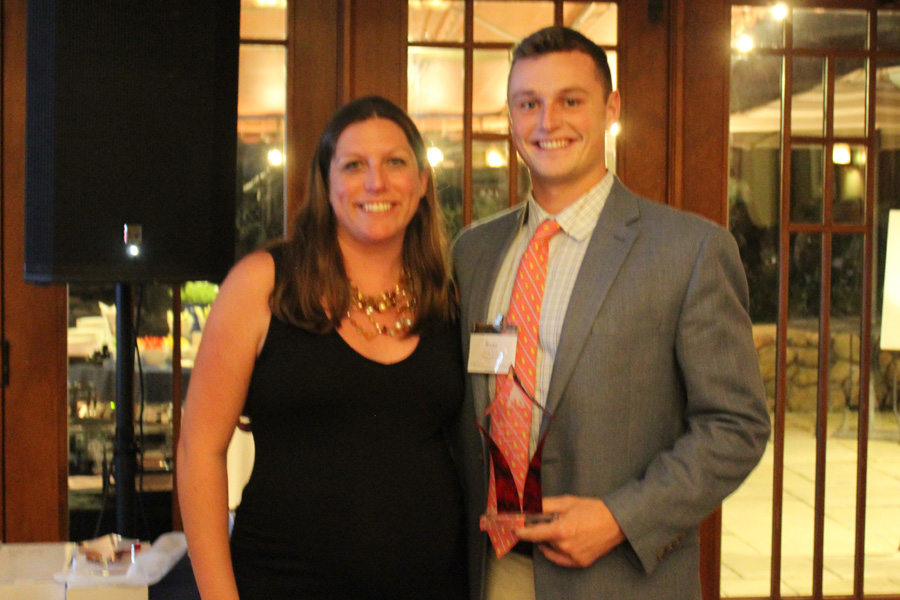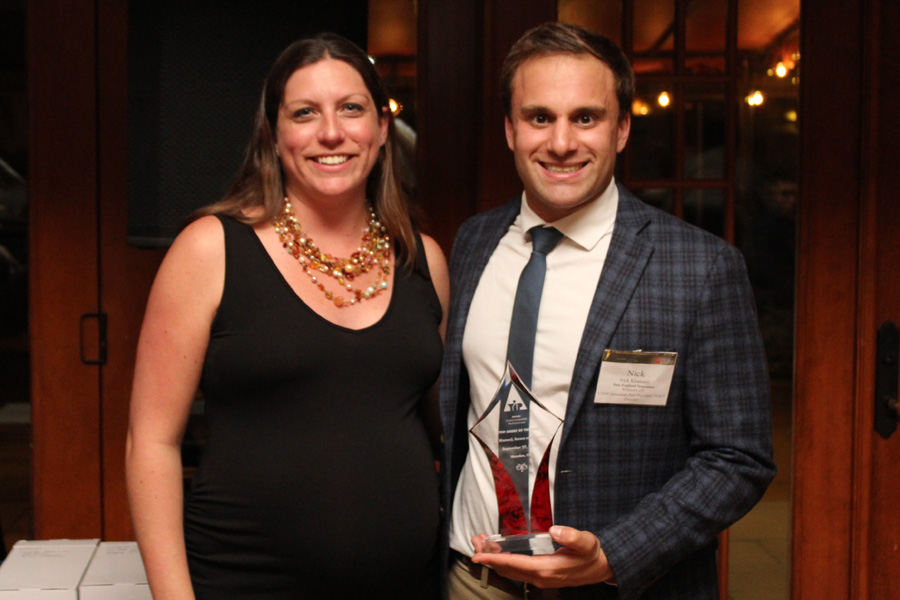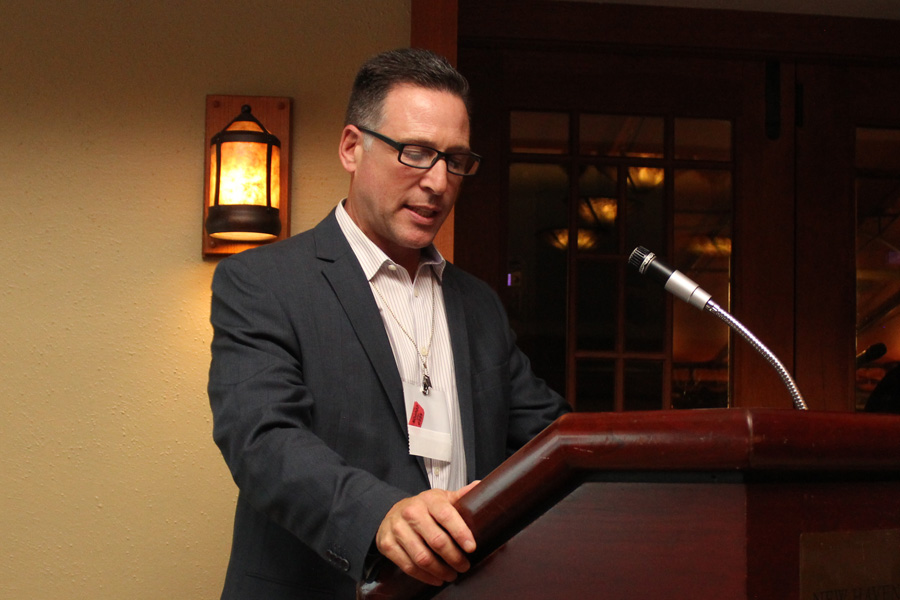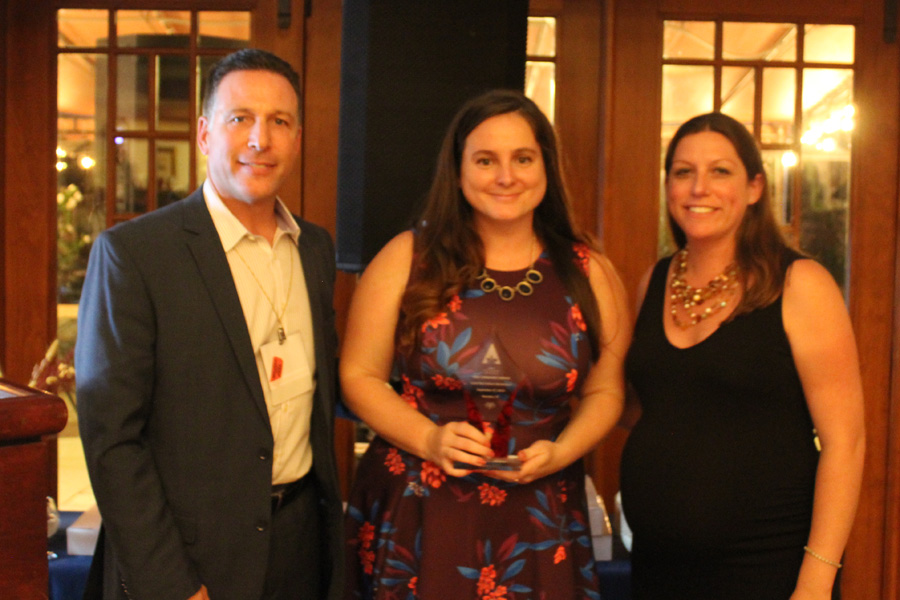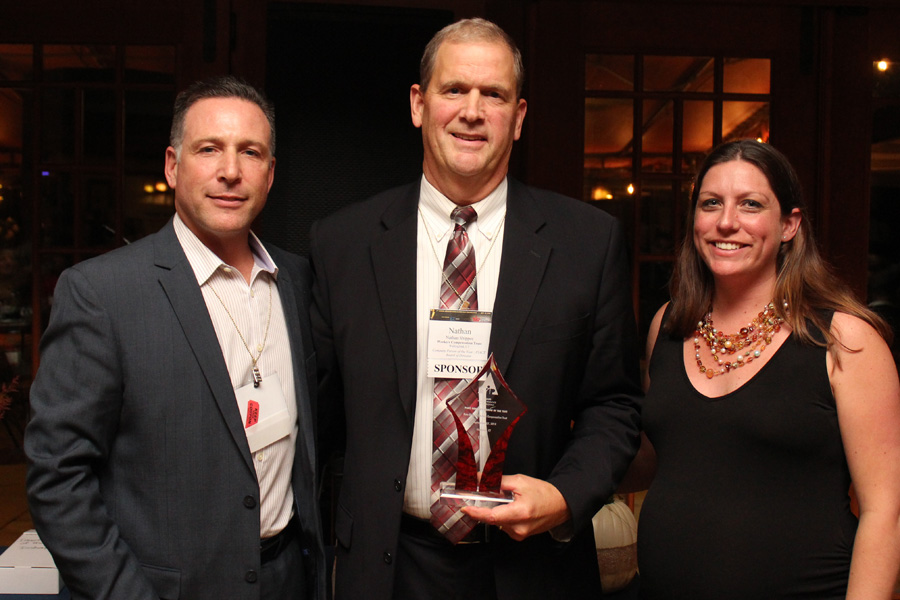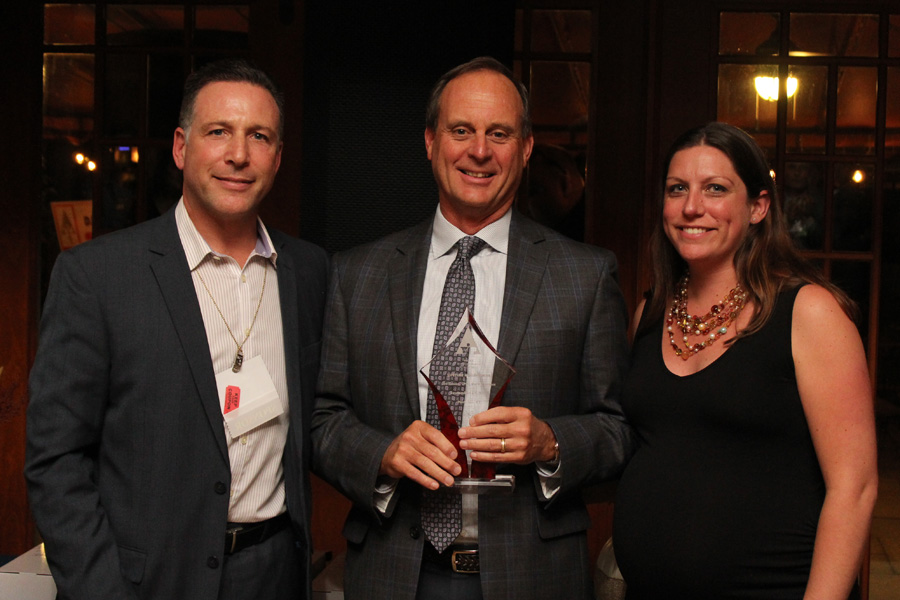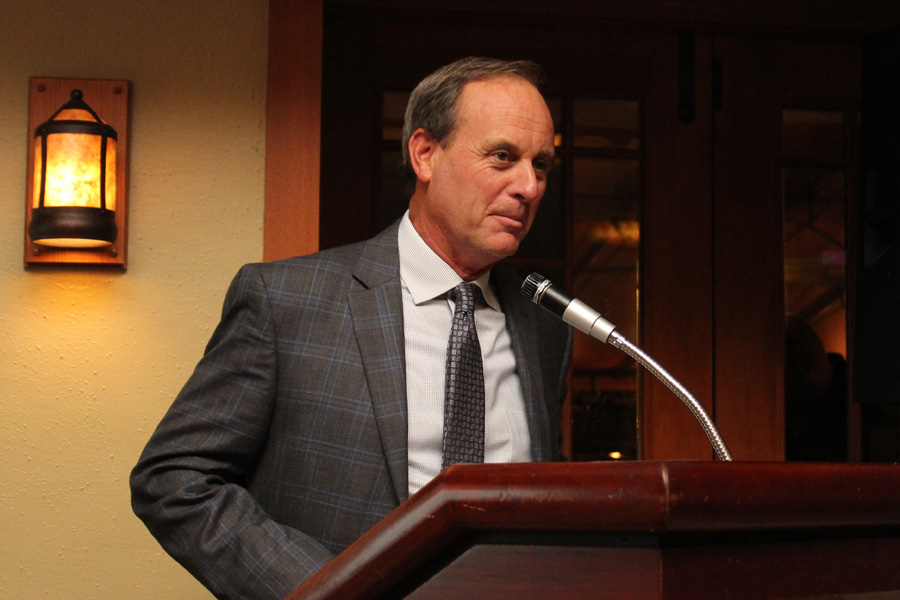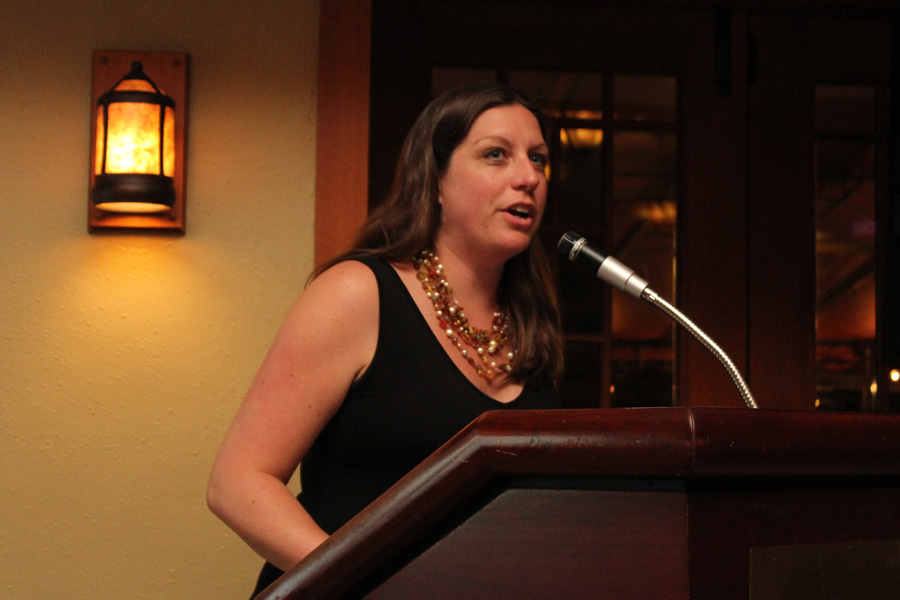 Scenes from the step and repeat