Thank you for attending this year's NY-YIP Golf Open. We appreciate your support of the NY-YIPs and hope you enjoyed the golf tournament at the Mill River Club. With the help of our golfers and volunteers we were able to raise $1,535 for St. Jude Children's Research Hospital.
Congratulations to NY-YIP of the Year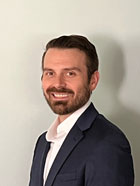 Ed Chadwick
Jencap Specialty Insurance Services
Buffalo, NY
Congratulations to all the winners!
First place (54)
Jeff Bygrove, Terry Campbell, Kevin Faley, Michael Funk
Second place (55)
Dillion Krouner, Rick Krouner, Bryant Michaels, Rick Paladino
Longest drive
Joe Balducci
Rachel Khatkhate
Closest-to-the-pin
Scott Brekne
Katrina Wu
Thank you to our sponsors!
Event Sponsor: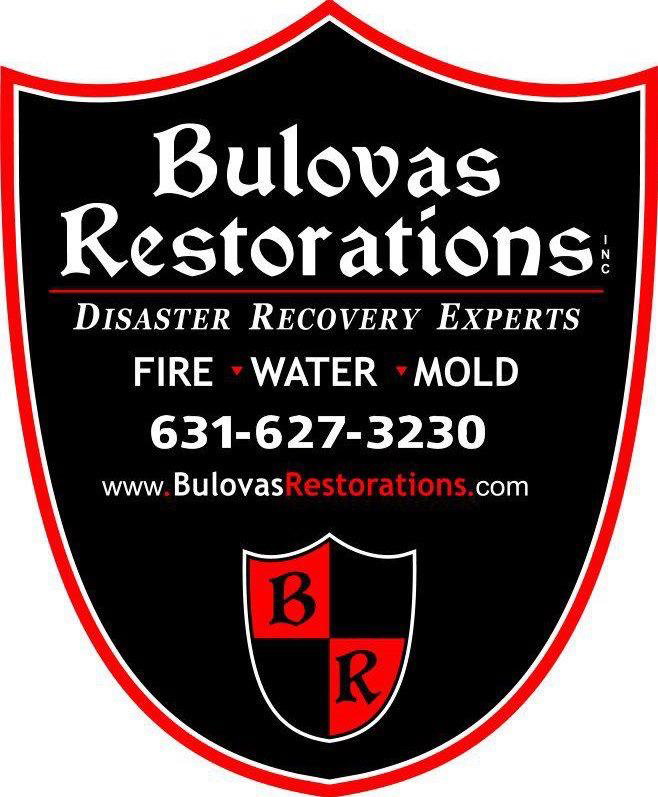 Awards ceremony
Kingstone Insurance
Beverage cart
VensureHR
IPFS
Caddies
MiniCo
Chipping contest
Hippo Insurance
Closest to the pin
SageSure
New Age Insurance
Cocktail reception
Mutual Boiler Re
Committee shirts
Dina Bruno with FMI
Desert sponsor
CIBGNY
Dinner
Jencap
Golf cart sponsor, Gold
Simon Agency NY Inc.
Golf cart sponsor, Silver
Price & Price
Golf balls
Northeast Coverages
Golfer gifts
RT Specialty
Grill lunch cosponsors
Complete Recovery Restoration
ELANY
NYCM
Hole-in-One
The Service Insurance Company
Koozies
FIRST Insurance Funding
Longest drive
Safeco Insurance
Simon Agency, NY Inc
Photography sponsor
Orrino Capital Services
Putting contest
Bartow Insurance
Putting green
Stetson Insurance
Refreshment stand
Elite Restoration
Scorecards
FIRST Insurance Funding                       
Tote bags  
Lancer Insurance Co.
Tournament prizes
Utica First
Green sponsors
DGA Insurance Services LLC
Interboro/UPC Insurance
PIANY
Tee/green combos sponsors
Aspen Insurance
Tee sponsors
Advantage Partners
Berkshire Hathaway Guard
FIRST Insurance Funding
NGL Group
Parsons & Associates
ShelterPoint
The Hartford