2017 NY-YIP 25th Annual Golf Open
Scenes from the course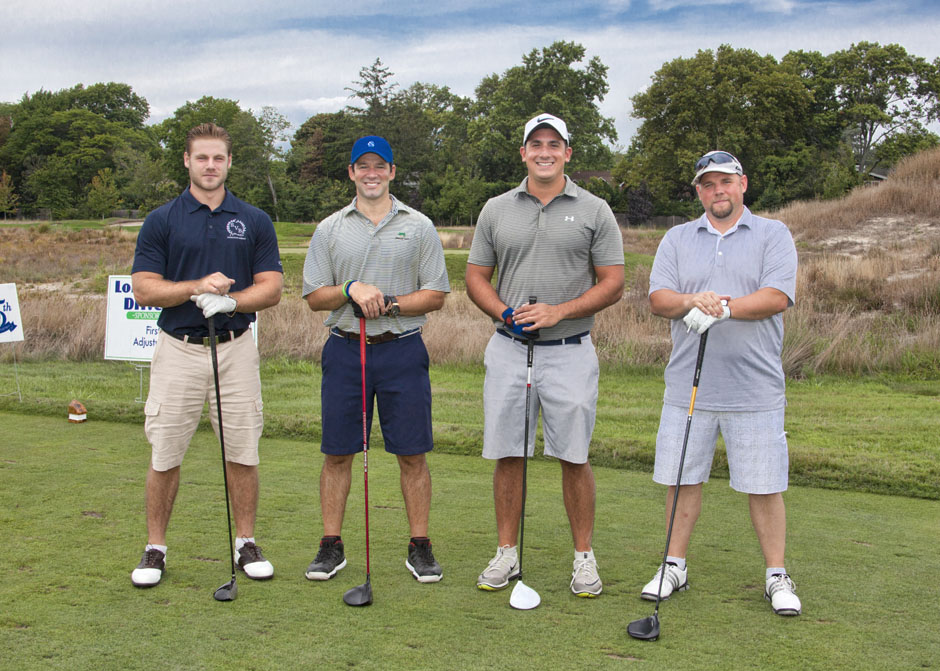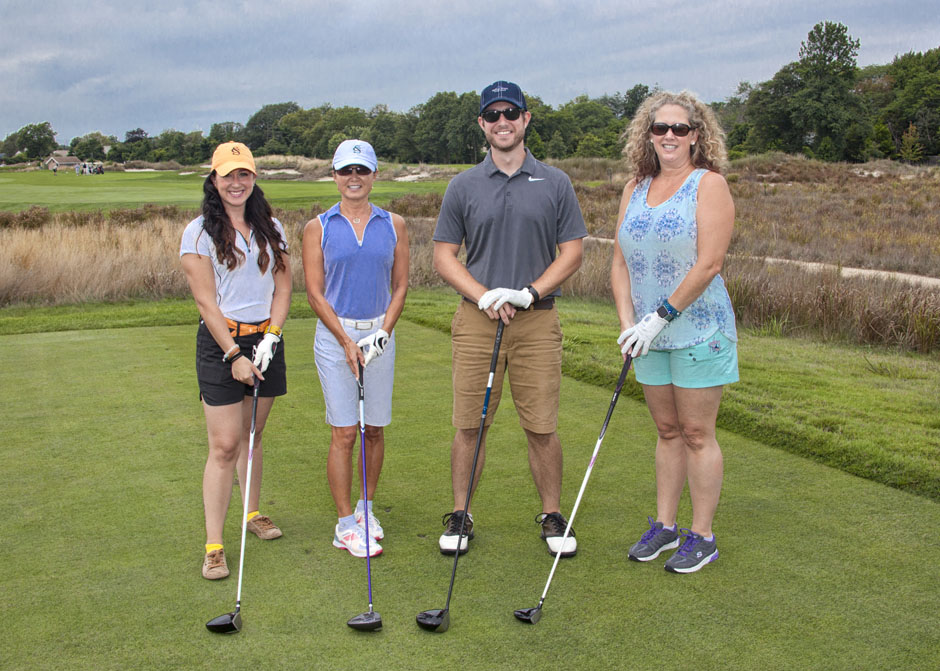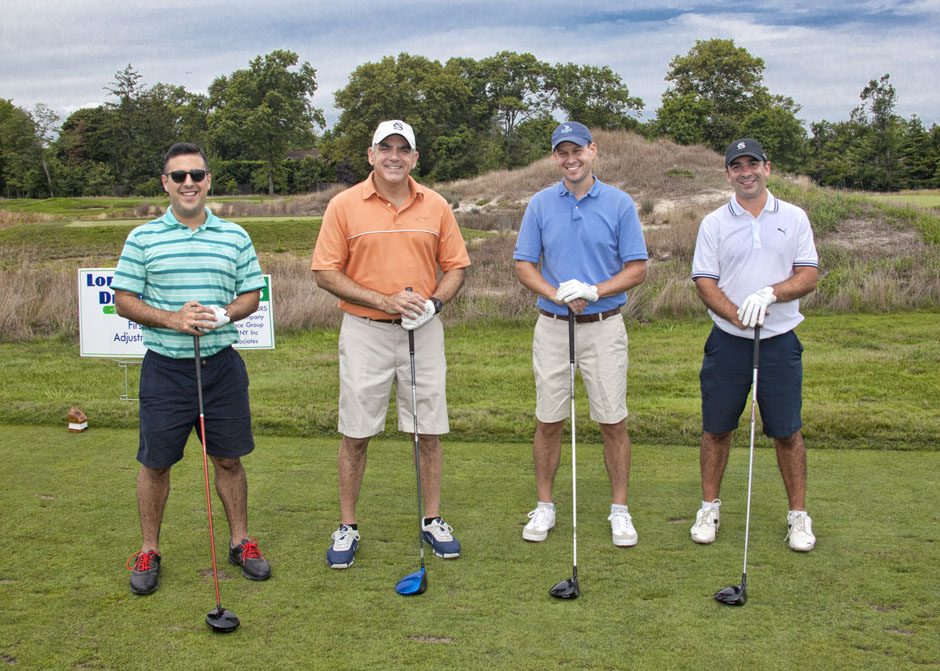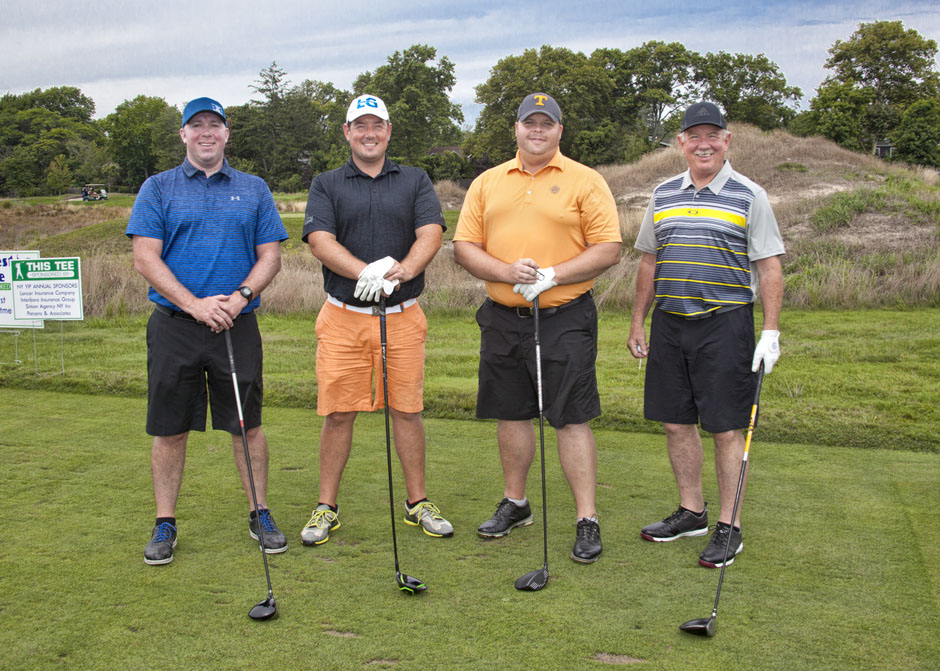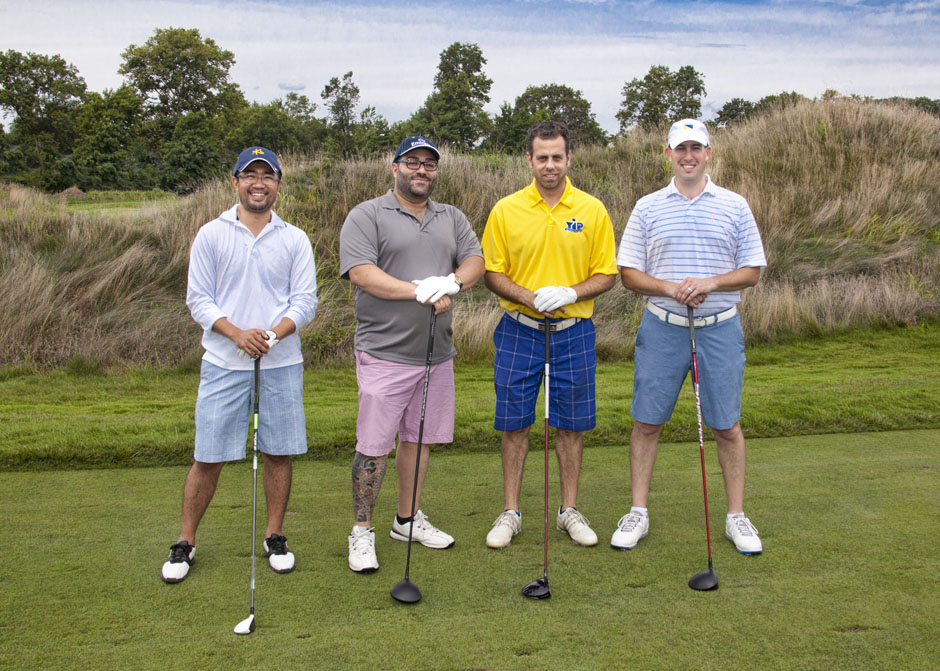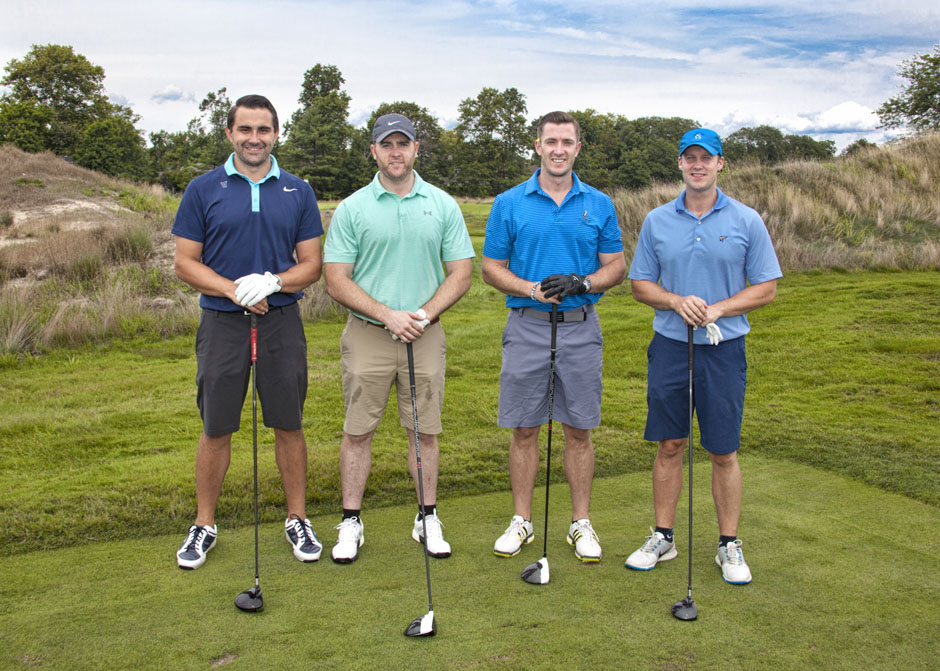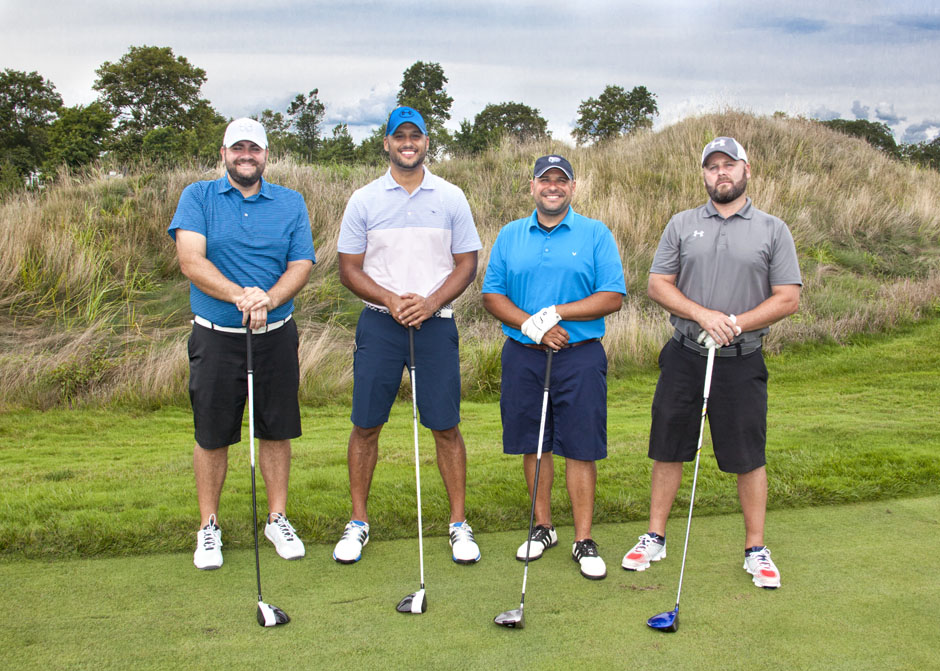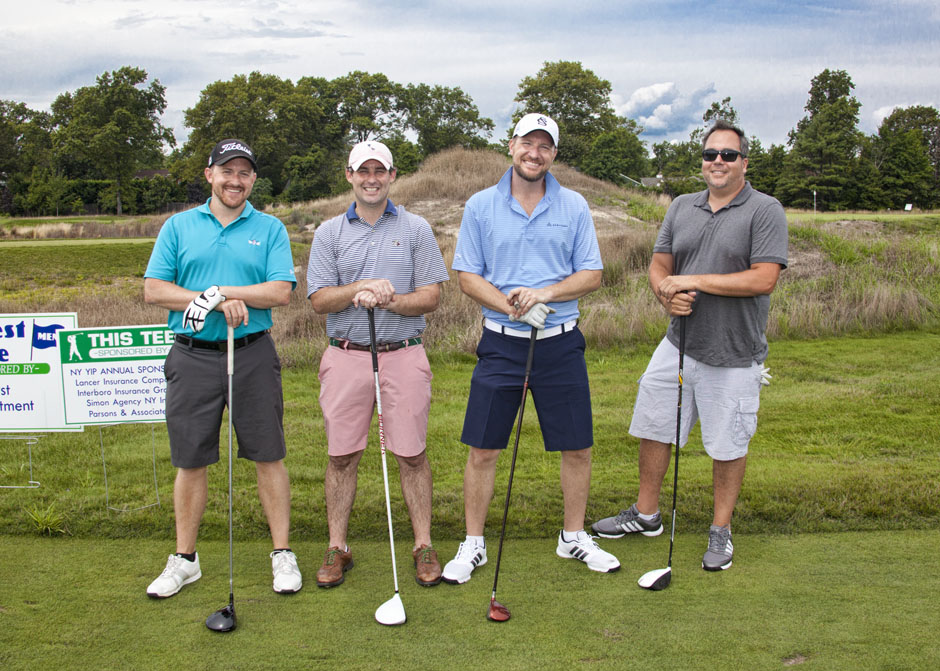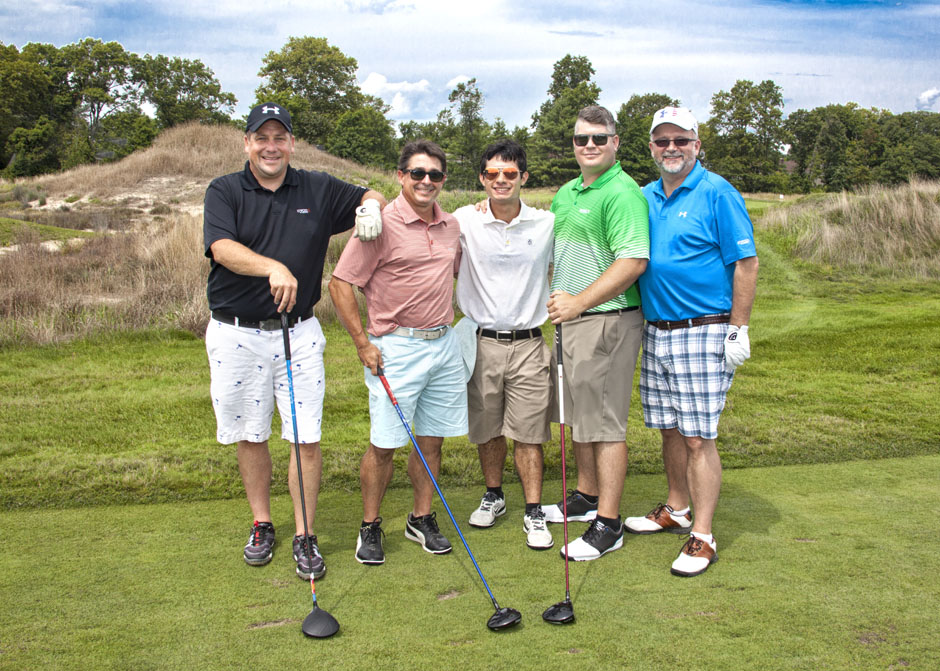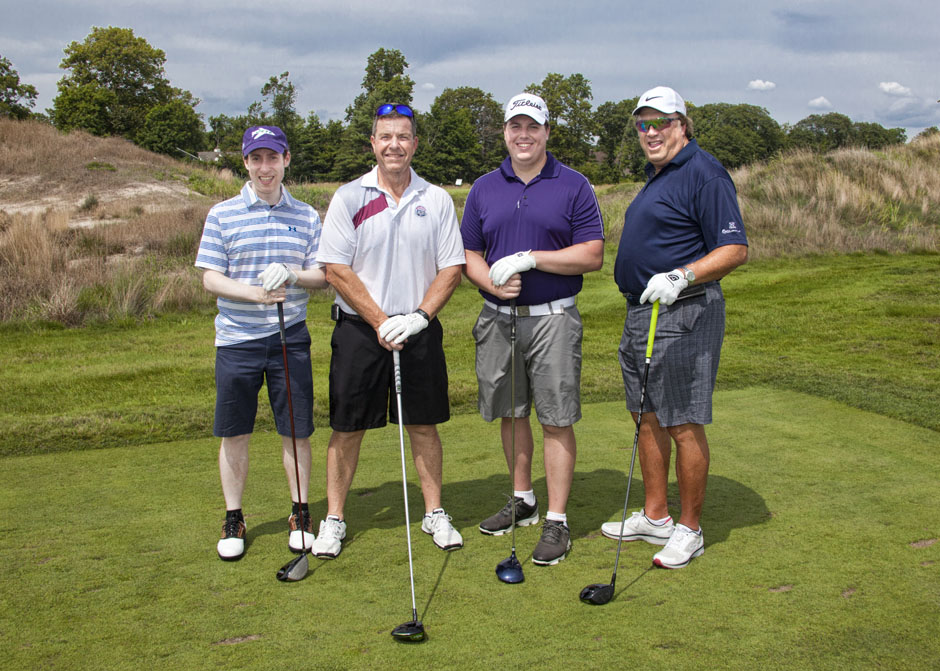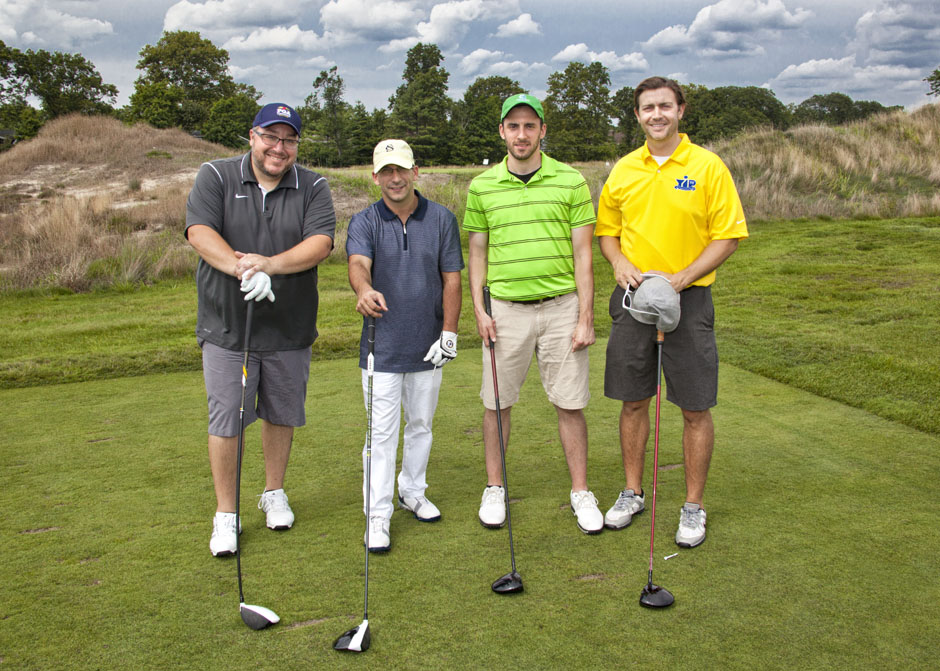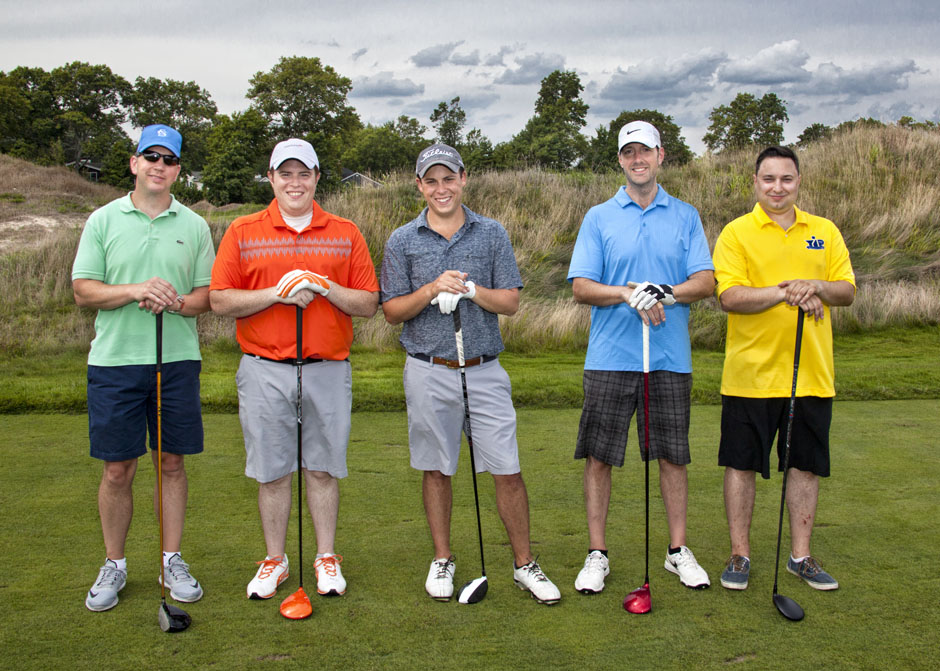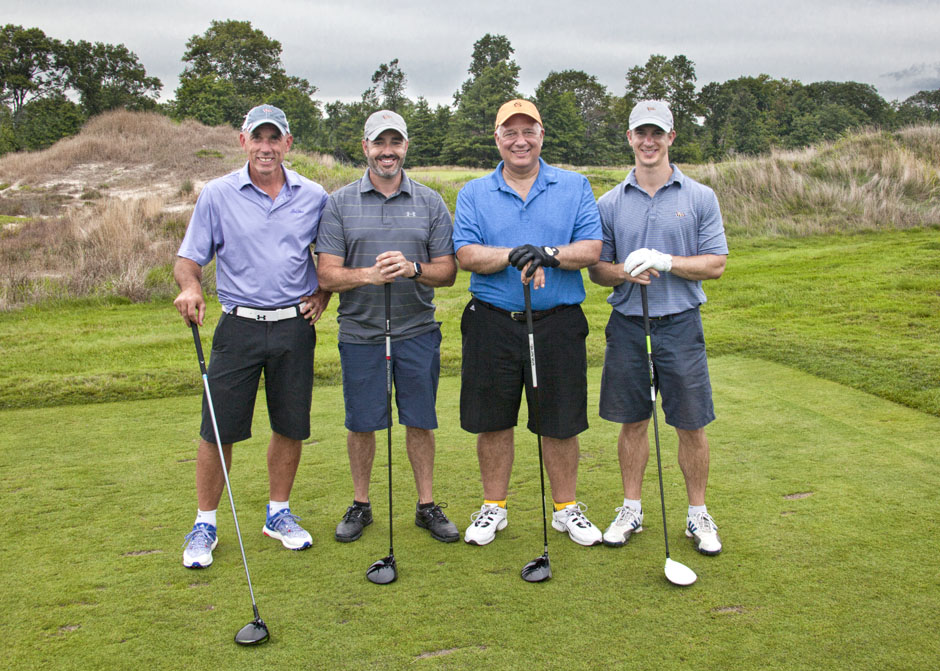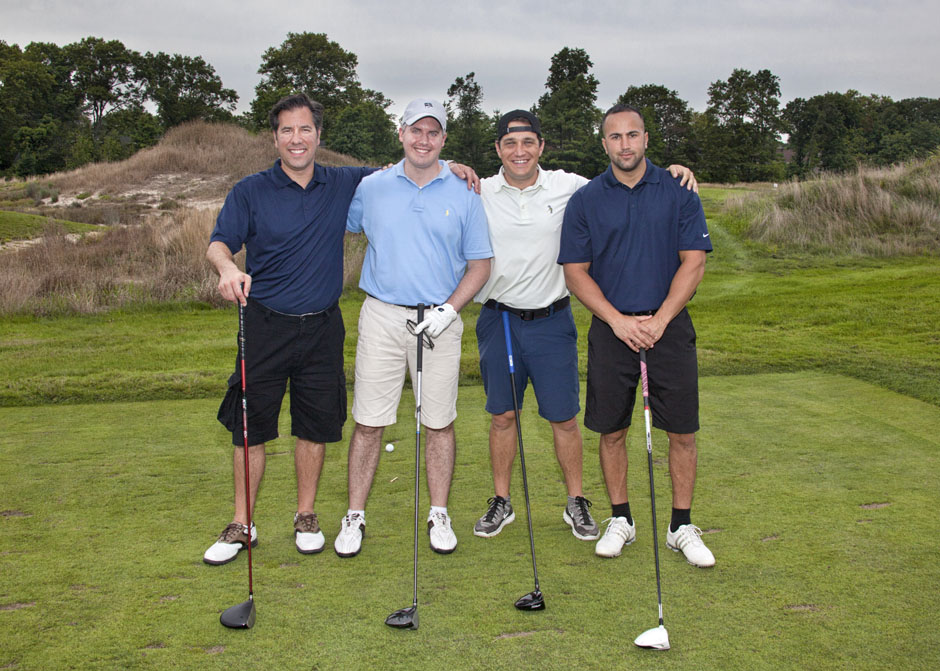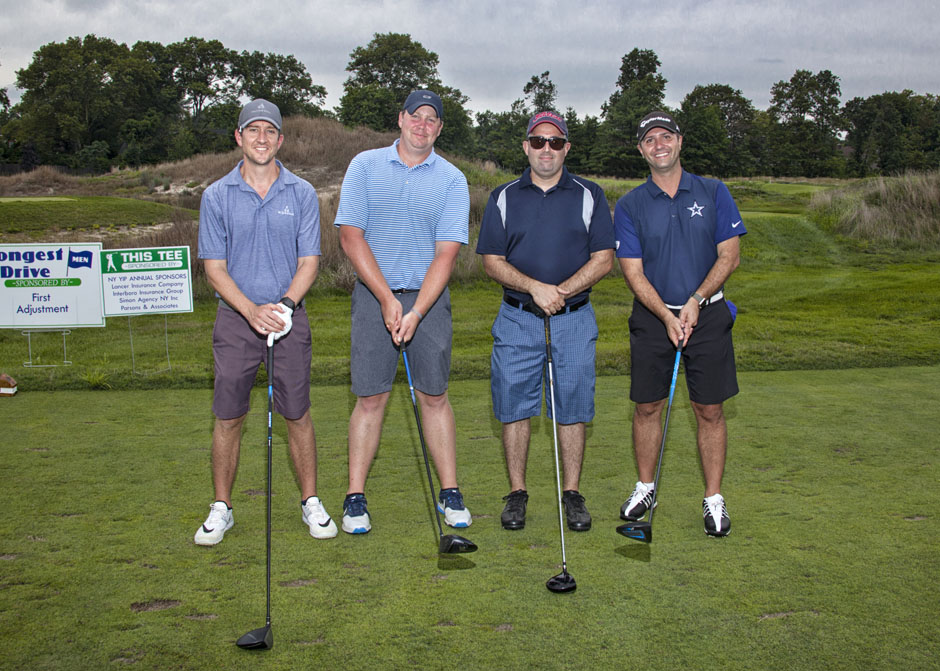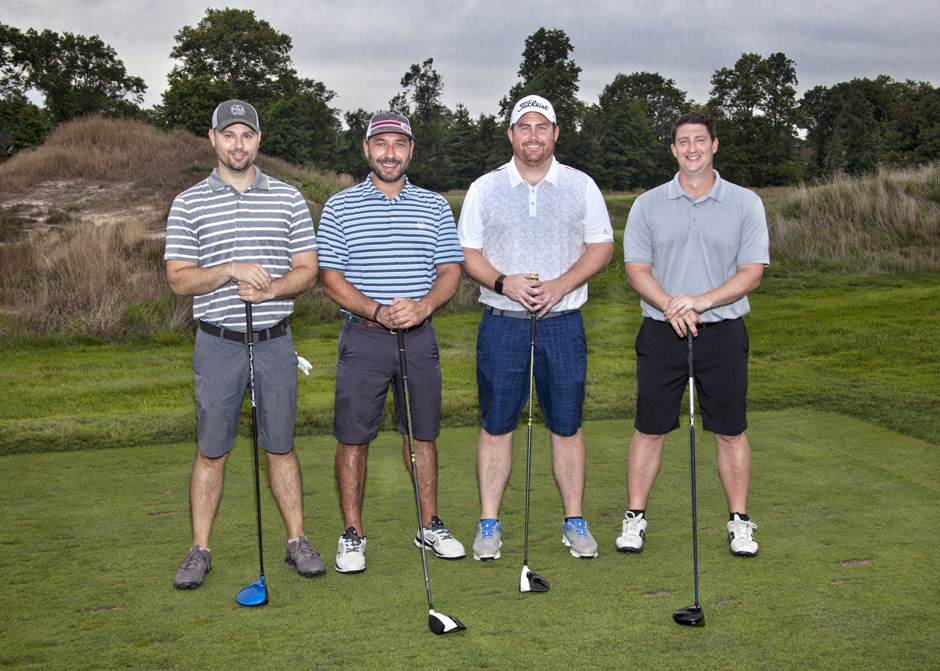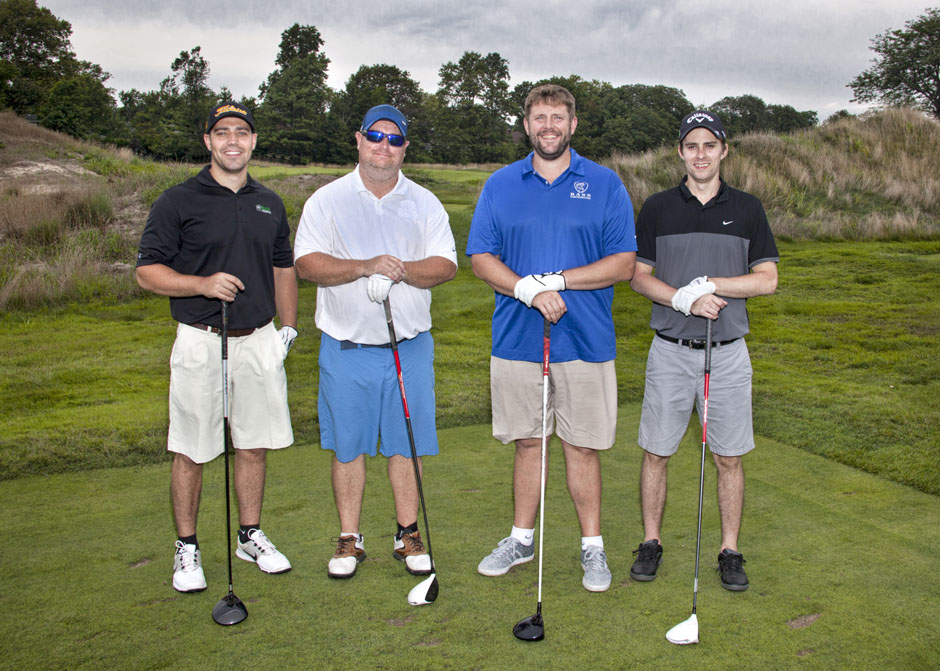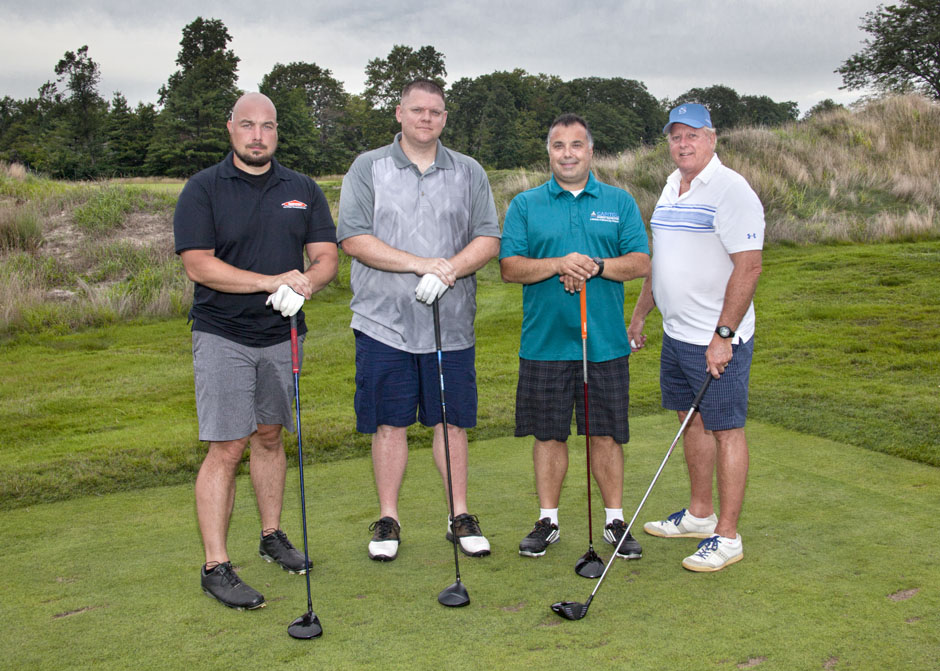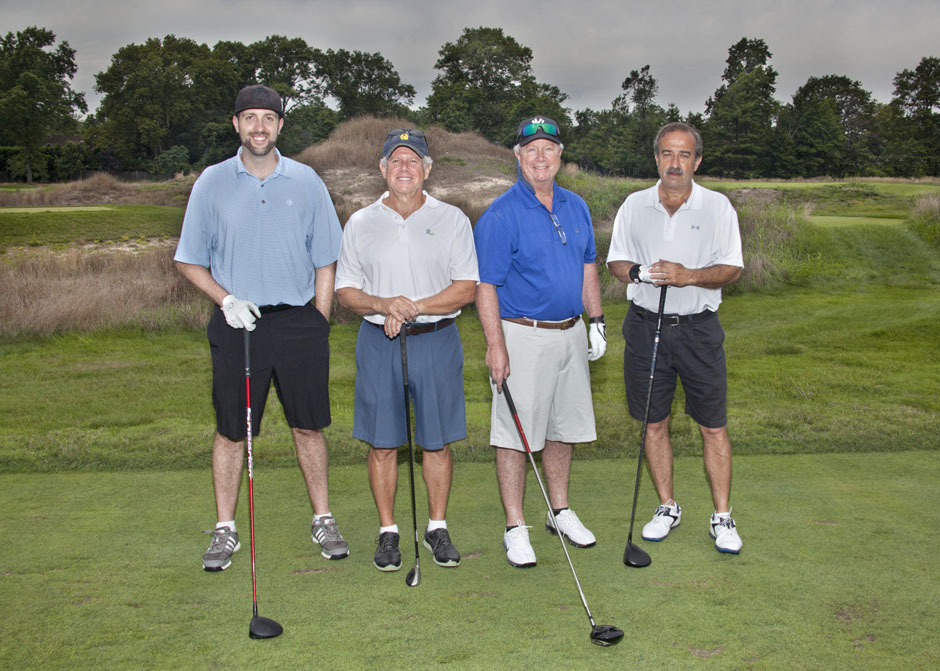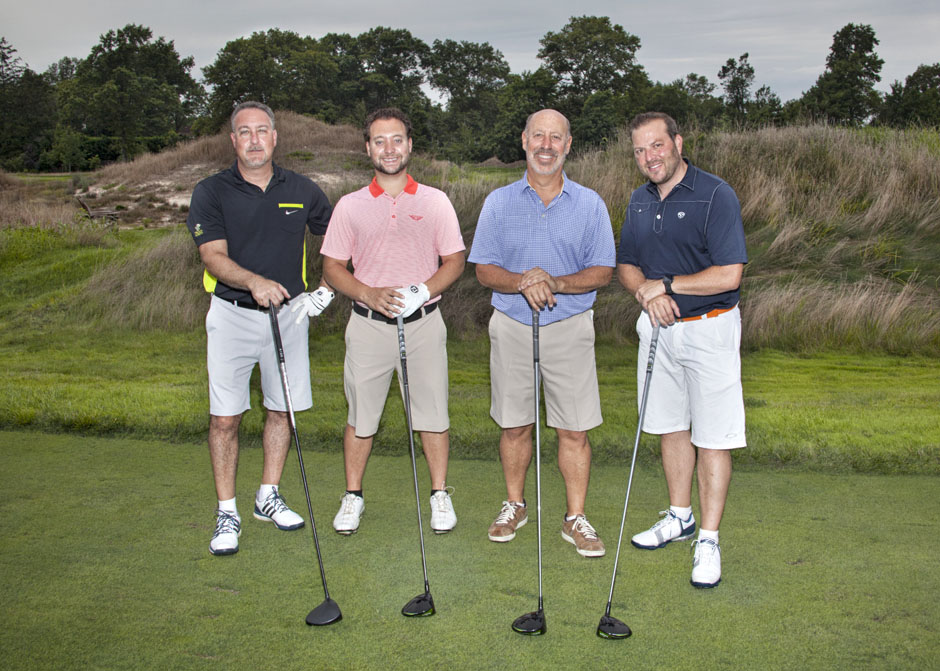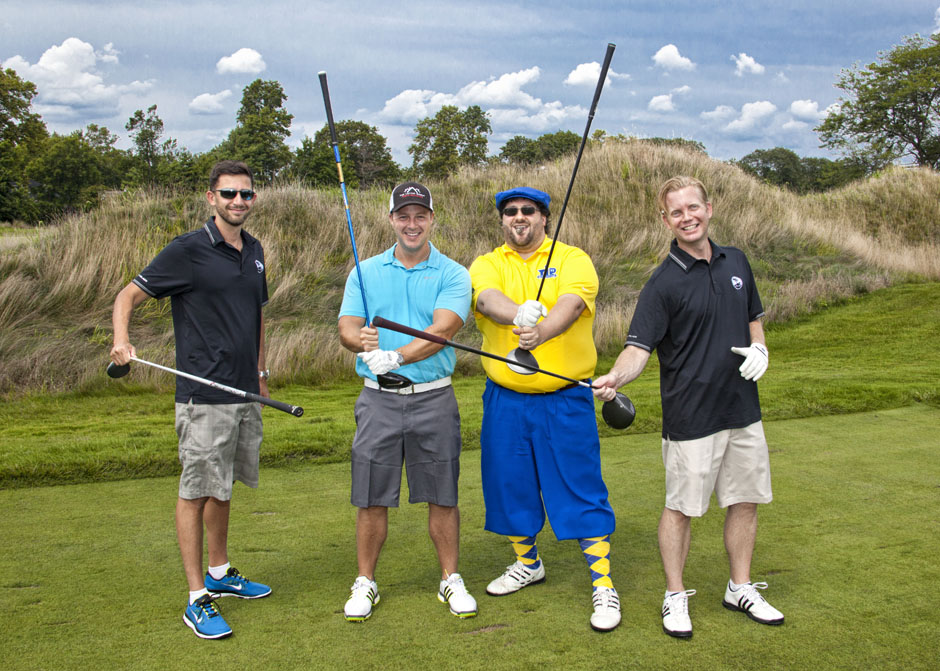 Members of the insurance industry from across the state came together on Aug. 14 for a round of golf at the prestigious Seawane Club in Hewlett Harbor during the 25th annual New York Young Insurance Professionals' Golf Open. Golfers enjoyed a round of golf, a brunch buffet, lunch on the nines, as well as a cocktail hour and dinner.
Congratulations to all the winners!
First place
(Won on a match of cards): (56) Tim Madden, Andy Ryan, Rob Erfurt, Adam Abresch
Second Place
(56) Nick Ippoliti, Chris Behrens, Antero Cortes, Michael Alexander
Closest-to-the-pin
Brian Puchic
Jordan Levine
Longest drive, men
Tyler Smelk
Ma Looke
Longest drive, women
Marie Thomas
Putting contest
Jim Wilkens
Thank you sponsors!
The yearly success of the NY-YIP Golf Open can be attributed directly to the generous support of our loyal sponsors. NY-YIP is grateful to these businesses, which are making an investment in the future and in NY-YIP. We encourage you to do business with them.
Event sponsor

Awards ceremony
Kingstone
Brunch
CIBGNY
Caddies
NYCM Insurance
Cigars
NY Adjustment Bureau
Closest to the pin
AFCO-Prime Rate
Minico
Scottish American Insurance General Agency
Simon Agency NY Inc.
Cocktail reception
Mutual Boiler Re
Dessert
Rainbow International
Dinner
Steve Georgalos-Scottish American Insurance General Agency
Driving range
Distinguished Programs
Golf balls
Lancer Insurance Co.
Golf carts
Price & Price/Melwain Surety Bonds
Golf towels
Vanderbilt Insurance Property Brokerage
Golfer gifts
Kingstone Insurance Co.
Grand prize
SageSure Insurance Managers
Grill lunch
Demetriou General Agency Inc.
Elite Construction & Restoration
JLNY Group
TAPCO Underwriters
Hole-in-one
Interboro/UPC Insurance Co.
Hospitality station
RT Specialty
Individual green
Atlantic Agency Insurance & Risk Management
Imperial PFS
International Underwriting Agency
NatGen Premier
Superior Payment Plan
Total Restoration Inc.
Individual tee
CMS LLC
CRC Midtown NY
Jewelers Mutual
Markel Corp
Narragansett Bay Insurance Co.
Premium Assignment Corp., A SunTrust Co.
Pryor Personnel Associates
ShelterPoint Life
Longest drive
AmTrust North America
Bartow Insurance Agency
Berkshire Hathaway Guard Insurance Co.
ThinkHR
Photography
Orrino Capital Services
Program
Standard Security Life
Putting contest
Applied Software
Putting green
Servpro of Hicksville
Refreshment cart
Jimcor Agencies
Northeast Coverages
Scorecards
AmTrust North America
Tee/Green combos
CRC Long Island
CRDN of the Five Boroughs
First Adjustment Group
The Levine Group Public Adjusters
Member Brokerage Service
NGL Group
National General Insurance
Sterling Risk
WKFC Underwriting Managers
Tournament prizes
Utica First Insurance Co.
Valet parking
Edward A. Kurmel Brokerage Ltd.